RGebbiePhoto's picks of the day is a showcase of some of our favorite locations from around the internet. We will be featuring gift designs and unique creations from Zazzle, news and articles from Squidoo and some inspirational and motivational affirmations for your daily life. We will also use this space for current announcements and any news we want to share.
In This Article -
1. Zazzle Featured Creations
2. Squidoo Featured Articles
3. Inspirational Affirmations
Zazzle Featured Creations -
We have selected some of our favorite zazzle creations for your viewing pleasure. To view details about these items click the link or image and you will be taken to its listing.
Today's theme – Newest Designs
Newest design – Abstract Blue Swarm and Abstract Leaves in Green

Abstract Blue Swarm by RGebbiePhoto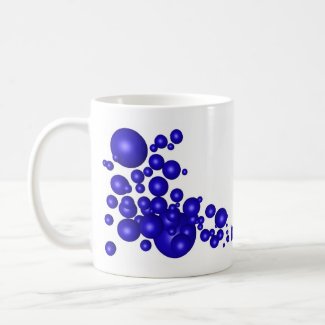 Abstract Blue Swarm by RGebbiePhoto

Abstract Blue Swarm by RGebbiePhoto

Abstract Blue Swarm by RGebbiePhoto

Abstract Leaves in Green by RGebbiePhoto

Abstract Leaves in Green by RGebbiePhoto

Abstract Leaves in Green by RGebbiePhoto

Squidoo featured article –


Fremont Street Experiences - http://www.squidoo.com/fremont-street-experiences

Robert and I were asked to help out a friend with her business. She runs a "spotter" company, watching a parking lot and having vehicles towed that park there without permits. It was an interesting experience, sitting in that cold parking lot throughout the night, watching the neon burn until morning.

Another Night on Fremont Street - http://www.squidoo.com/another-fremont-experiences

The night scene here on Fremont is becoming strangely familiar. The people change, but the situations remain pretty consistent.


Featured inspirational affirmation –

With every obstacle conquered, confidence is gained. Small accomplishments today can lead to greater successes tomorrow. – RGebbiePhoto

View each day as a new beginning. Be open to both the challenges and rewards that come from pursuing the things you desire most in life. - RGebbiePhoto

*******************************************