RGebbiePhoto's picks of the day is a showcase of some of our favorite locations from around the internet. We will be featuring gift designs and unique creations from Zazzle, news and articles from Squidoo and some inspirational and motivational affirmations for your daily life. We will also use this space for current announcements and any news we want to share. Whether goal oriented or art oriented, we'll cover it all!
In This Article -
1. Zazzle Featured Creations
2. Squidoo Featured Articles
3. Inspirational Affirmations
Zazzle Featured Creations -
We have selected some of our favorite zazzle creations for your viewing pleasure. To view details about these items click the link or image and you will be taken to its listing.
Today's theme – New Design and Liquid Abstracts
Newest design – Peace Signs and Circles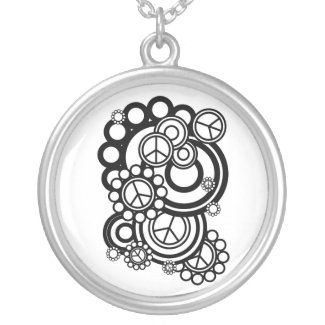 Peace Signs and Circles by Gebboodles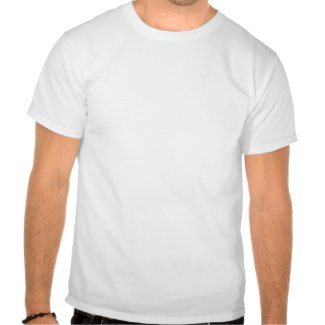 Peace Signs and Circles by Gebboodles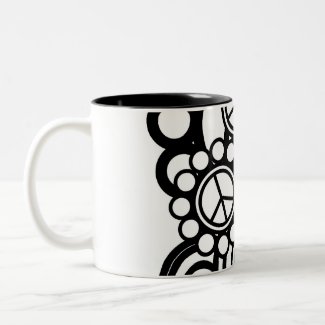 Peace Signs and Circles by Gebboodles


Liquid Abstracts




Squidoo featured article –

RGebbiePhoto's Zazzle Gallery of Unique Gift Ideas - http://www.squidoo.com/rgebbiephotos-zazzle-gallery

Zazzle is a print on demand store front online where artists and designers can promote their creations as images on fun and exciting consumer gifts and products. Zazzle enables individuals, professional artists, and major brands to create and offer billions of unique items for customers worldwide.


Featured inspirational affirmation –


The universe generously grants peace, love and fortune to those who become greater first within themselves. – RGebbiePhoto

Without hope and faith humanity does not evolve, nothing grows without purpose. Seek inside yourself to discover your beautiful inspiration. - RGebbiePhoto


*******************************************